The Last of Us Part II Notebook
Backorder: Wordt uiterlijk eind september verstuurd!

De notebook set is ontwikkeld in nauwe samenwerking met studio Naughty Dog, makers van de bejubelde videogameseries The Last of Us en Uncharted. Het ontwerp is geïnspireerd op The Last of Us Part II, met name op de hoofdrolspelers Ellie en Abby.

Een van de notitieboekjes gaat over Ellie. Het toont haar kenmerkende tattoo op de kaft, en voorbeelden van haar handschrift op de kaft en de snede. Dit luxe boek is gevuld met schetsen en doodles die typisch zijn voor Ellie's reis in het spel. Het andere notebook is geïnspireerd op Abby en heeft de bekende WLF patch op de voorkant genaaid. De binnenpagina's van dit dagboek weerspiegelen Abby's reis en bevat bijvoorbeeld een trainingsschema dat je kunt invullen.

Deze limited edition box wordt geleverd met vele extra's, zoals een prachtige mini art print, een grafietpotlood en een timmermanspotlood, een The Last of Us Part II gitaar plectrum en gitaar-vormige paperclip, stickers, en een set post-its in de vorm van Molotov cocktails.

Beide notitieboekjes zijn hardcovers met afgeronde hoeken en hebben subtiel gelinieerd papier voor al je notities. Verschillende pagina's zijn bedrukt met concept art, schetsen en grafisch ontwerp.

De notitieboekjes en accessoires worden gepresenteerd in een mooie luxe doos waarin de notitieboekjes, accessoires en art print zorgvuldig zijn geplaatst.

©2021 Sony Interactive Entertainment LLC. Created and developed by Naughty Dog LLC. The Last of Us is a trademark of Sony Interactive Entertainment LLC.


Naughty Dog
Als er één ding is dat de games van de Amerikaanse ontwikkelaar Naughty Dog (Santa Monica, Los Angeles, 1986) kenmerkt, dan is het hun filmische aanpak.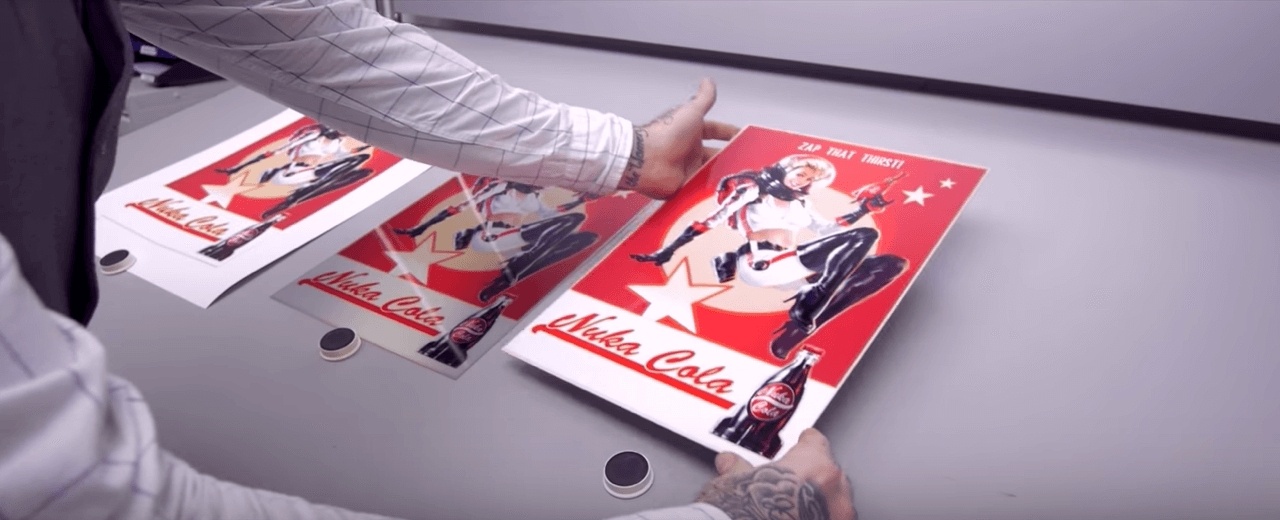 The Last of Us Part II print collectie
I don't want to lose you
The Last Of Us Fine Art Print Collection
No matter what, you keep finding something to fight for
Uncharted 4 Fine Art Print Collection
Sic Parvis Magna