The Last of Us Part II Notebook
Backorder: Wird spätestens Ende September ausgeliefert!

Dieses stationäre Box-Set wurde in enger Zusammenarbeit mit dem Studio Naughty Dog entwickelt, den Machern der gefeierten Videospielreihen The Last of Us und Uncharted. Das Design ist inspiriert von The Last of Us Part II, insbesondere von den spielbaren Hauptfiguren Ellie und Abby.

Eines der Notizbücher dreht sich um Ellie. Es trägt ihre Signatur Tattoo-Design auf dem Cover, und Proben ihrer Handschrift auf dem Cover und dem Schnitt. Dieses Journal ist auch mit Skizzen und Kritzeleien gefüllt, die typisch für Ellies Reise im Spiel sind. Das andere Journal nimmt Abby als Inspiration und hat den bekannten WLF-Aufnäher auf der Vorderseite aufgenäht. Die Innenseiten dieses Notizbuchs spiegeln Abbys Reise wider und enthalten zum Beispiel einen Trainingsplan auf der Rückseite, den Sie ausfüllen können.

Diese limitierte Box enthält viele Extras, wie z. B. einen wunderschönen Mini-Kunstdruck, einen Graphitstift und einen Zimmermannsbleistift, ein The Last of Us Part II-Gitarrenplektrum und eine gitarrenförmige Büroklammer, Aufkleber und ein Set von Post-its in Form von Molotow-Cocktails.

Beide Notizbücher sind Hardcover mit abgerundeten Ecken und haben dezent liniertes Papier für alle Ihre Notizen. Mehrere Seiten sind mit Konzeptkunst, Skizzen und Grafikdesign bedruckt.

Die Notizbücher und das Zubehör werden in einer attraktiven Luxusbox präsentiert, in der die Notizbücher, das Zubehör und der Kunstdruck sorgfältig platziert wurden.

©2021 Sony Interactive Entertainment LLC. Created and developed by Naughty Dog LLC. The Last of Us is a trademark of Sony Interactive Entertainment LLC.


Naughty Dog
Wenn es einen Aspekt gibt, der die Arbeit des amerikanischen Videospielentwicklers Naughty Dog (gegründet 1986 in Santa Monica, Los Angeles) definiert, dann ist es die filmische Art des Geschichtenerzählens.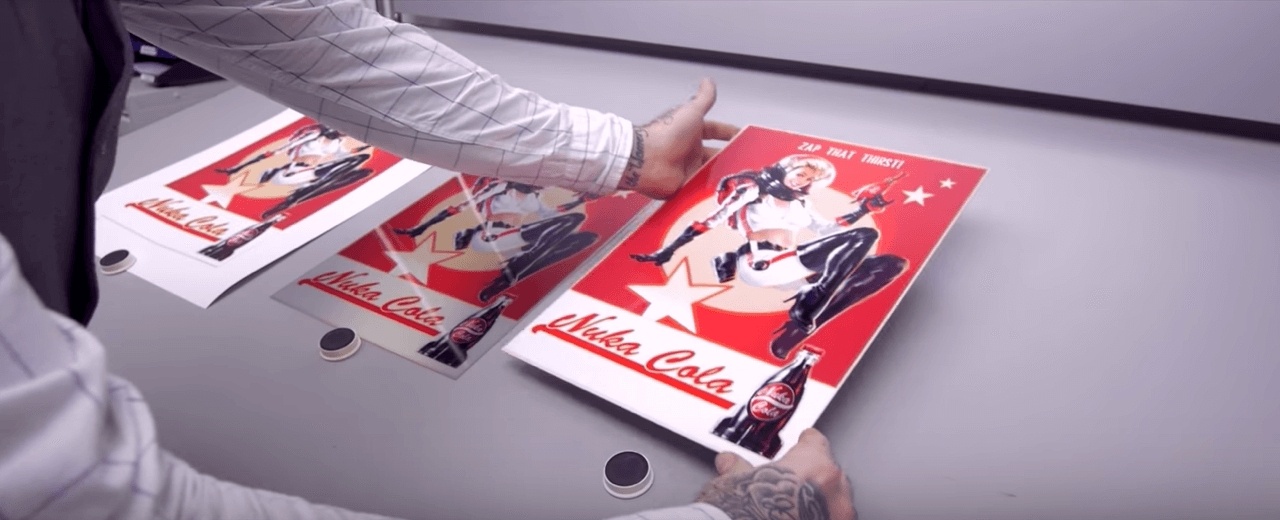 The Last of Us Part II Print-Kollektion
I don't want to lose you
The Last Of Us Fine Art Print Collection
No matter what, you keep finding something to fight for
Uncharted 4 Fine Art Print Collection
Sic Parvis Magna